Key West Boat Detailing           
The sun and salt water in the Florida Keys can be very hard on your boat. Boat detailing in Key West Florida is our specialty! Highly trained Key West boat detailing technicians of combined 30 years experience will make your boat shine again.  Routine boat waxing and buffing will keep your boat's sheen for years. 
Key West Mobile Boat Detailing
Offering mobile boat detailing, we can come to your boat anywhere in the Florida Keys. Our mobile marine detailing technicians are precise and meticulous with everything they do. You'll be fully satisfied with our Key West boat detailing business. Keeping your boat clean should be your highest priority.
Yacht Detailing
Key Marine Service located in Key West Florida has an in-depth team for Yacht Detailing. No yacht is too big for our boat detailing services. Under our yacht management program we will keep your yacht looking new!
Key West Boat Washing
If your boat does not need boat detailing in Key West, we offer regular boat washing services. Key West boat washing packages are available so you can enjoy your boat and not spend your time cleaning it. Whether it is waxing your boat or just washing it, Key Marine Service is here to help with all of your boat washing.
Key West Boat Cleaning
Quality Key West boat cleaning services is hard to find. Our team can clean your boat inside and out. No boat cleaning is too small or too big. Lockers, bilges, head cleaning, engine room cleaning—we do it all! Call Key Marine Service at 305-767-3606 for your Key West boat cleaning needs.
Satisfaction Guarantee
 We are confident that you will be satisfied with our Key West boat detailing and boat fiberglass repair.  If not, we will make your boat look satisfying to you at no expense. Key Marine Service can guarantee all our customers satisfaction in our yacht detailing services.
Free Estimates Florida Keys
Key Marine Service offers free estimates on all boat detailing and fiberglass repair. Call us at 305-767-3606 for your free boat detailing and fiberglass yacht repair estimate.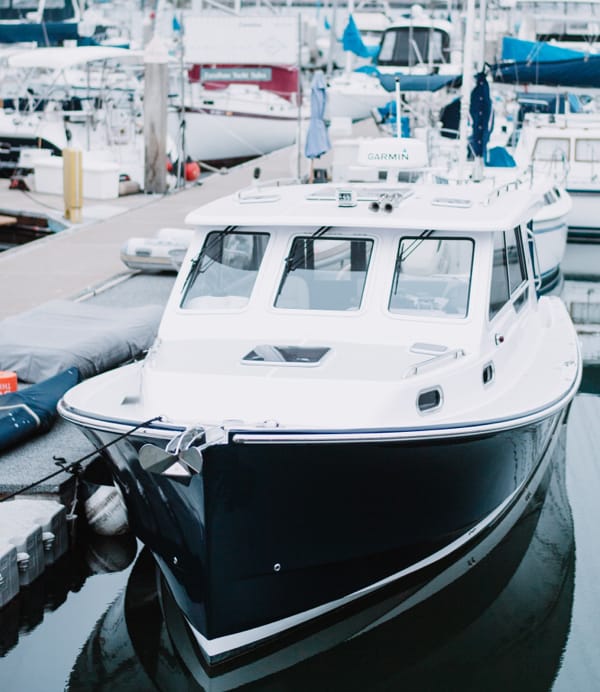 Key Marine Service located in Key West, FL is your one stop marine service center.  Our facility offers mobile boat repair and boat detailing services 7 days a week with after hours services available.
6801 Shrimp Rd Key West, FL 33040