Key West Boat Repair         
Our team of marine technicians has combined experience of over 50 years in boat repair.  Key Marine Service boat service center specializes in marine diesel engines, gas inboard and outboard engines, generators, air conditioning units, marine electrical, plumbing, heads, fiberglass gel goat, and boat detailing. Call or text us seven days a week for your boat's next Key West boat repair appointment at 305-767-3606.
Key West Yacht Repair
Key Marine Service specializes in Yacht repair and Yacht Management. There is no yacht too large for our highly trained team of yacht mechanics. We offer free estimates for large yacht repairs. Trust in our certified marine technicians for all your yacht repairs on your vessel. Offering, diesel engine repair,  hydraulic repair, refrigeration services, plumbing repair, electrical and more.
Mobile Boat Repair Services
From Marathon to Key West, Key Marine Service is your one-stop marine service center. Our mobile boat repair mechanics will come to your boat at any location. No mobile boat repair services is too small or too big for our marine repair shop. Whether it is a new installation, marine repair, or yacht management, Key Marine Service is there and has mobile boat repair services available to you.
Marine Electrical
Specialized boat electricians on staff at Key Marine Service will be able to assist you with all of your marine electrical needs. AC/DC systems, electronics, inverters, generator repair and new installations—we have your yacht repair covered. Don't trust anyone with your marine electrical, call Key Marine Service in Key West for your boats electrical repair needs.
Marine Plumbing
One of very few boat repair shops in Key West that offers Head and Toilet Repair as well as emergency mobile marine services. We service all marine heads and pumps no matter your boat's location. Offering routine maintenance on all your marine plumbing lines to keep your boat's systems running. Managing your yacht can be a lot of work. Leave it to the professionals at Key Marine Service in Key West for your marine plumbing.
Key West Yacht Air Conditioning Repair and New Installations
Yacht air conditioning repair and new installations are highly important in Key West. Specializing in standalone air conditioning units and chiller systems, our boat air conditioning repair team will keep you cool. We can install and service any brand. Key Marine Service of Key West Florida offers after hours and emergency boat repair services so you can enjoy your boat again. We are confident you will be happy with your next new yacht air conditioning repair and our Key West yacht air conditioner technician.
Key West Boat Repair Hours
We are the most reliable and trustworthy marine service center in Key West and all of the Florida Keys. If you are not satisfied with our work, our boat repair facility will make it right with you at no charge. Florida Keys Boat Repair Hours: Open seven days a week with after hours boat repair services available, our boat service and boat repair center will help you will all your Key West marine repair needs.
Authorized Dealer for Parts and Service for: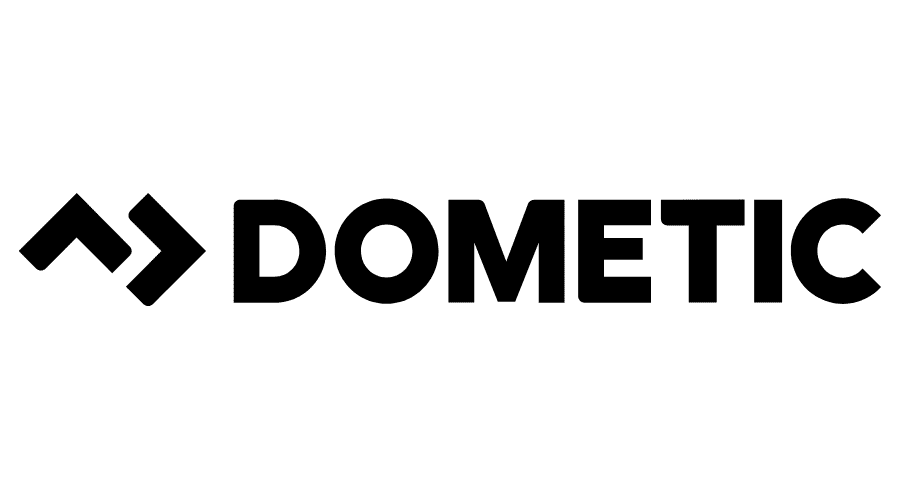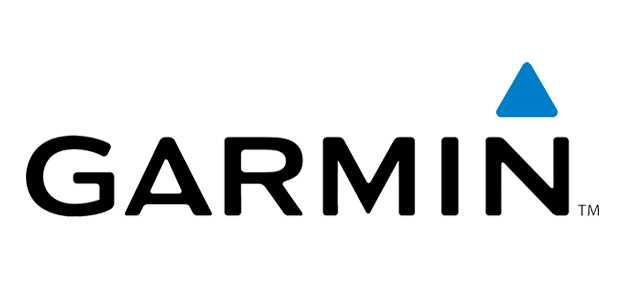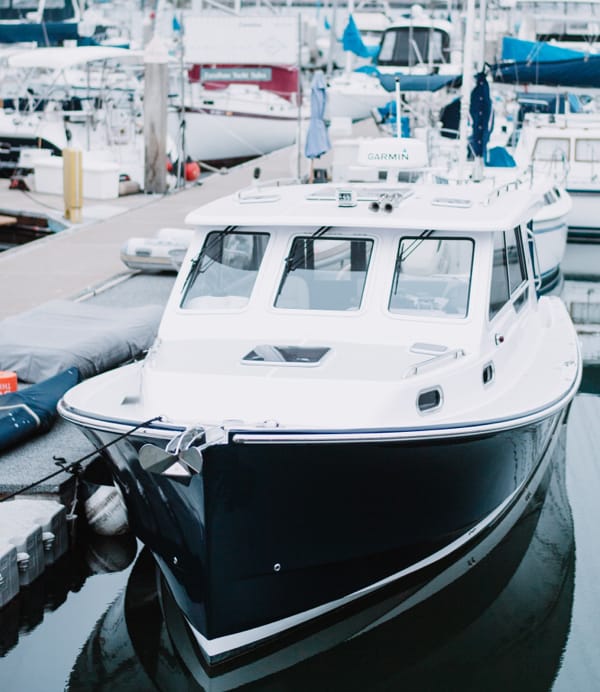 Key Marine Service located in Key West, FL is your one stop marine service center.  Our facility offers mobile boat repair and boat detailing services 7 days a week with after hours services available.
6801 Shrimp Rd Key West, FL 33040