Key West Boat Mechanic     
Key Marine Service is your Key West boat mechanic solution.  Specializing in diesel engines, generators, inboard, and outboard boat mechanics with over 30 years of combined experience. Our certified Key West boat mechanics are available seven days a week with after hours services available.
Key West Outboard Mechanic
Key Marine Service has your Key West outboard mechanic. Your outboard motor is the most important part of your boat to get you to and from your destinations. Repairing your outboard motor is our specialty. Quality outboard motor repair it's tough to come by in Key West. Key Marine Service, Key West outboard mechanic is the one to trust! Call us for one of our outboard boat mechanics to look at your boat's outboard engine today at 305-767-3606.
Mobile Marine Diesel Mechanic & Mobile Outboard Mechanic
A mobile marine diesel mechanic is essential to service your yacht's diesel engine needs. Not running on diesels? Having a mobile outboard mechanic you can trust is the key. (KMS) Key Marine Service offers mobile marine diesel mechanics and mobile outboard mechanics to repair your boat throughout the Florida Keys.
Specializing in Yamaha, Mercury, Suzuki, Volvo and Yanmar engines
We have Yamaha outboard mechanics, Mercury outboard mechanics, and Suzuki outboard mechanics. Also offering certified Volvo Marine Diesel Mechanic and certified Yanmar Diesel mechanic who will make your boat run again and keep it running.  Our highly trained mechanics are able to service any outboard or inboard engine. 
Key West Boat Generator Repair & New Generator Installations
KMS is your Key West boat generator repair & new boat generator installation expert. We service all boat generators such as Cummins, Northern Lights, Fischer Panda, Westerbeke, CAT, Mase, Kohler, and more. Our Key West boat generator repair mechanics are trained in most manufacturer marine generators. Trust the experts for your next marine generator repair or new boat generator installation.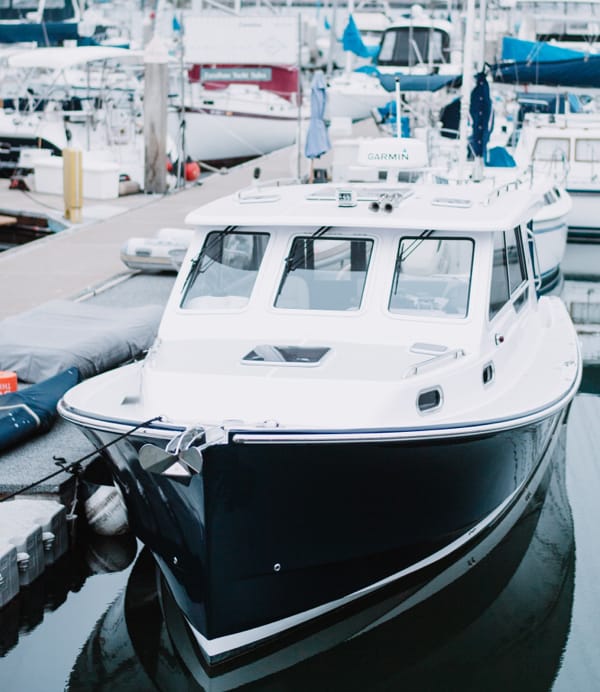 Key Marine Service located in Key West, FL is your one stop marine service center.  Our facility offers mobile boat repair and boat detailing services 7 days a week with after hours services available.
6801 Shrimp Rd Key West, FL 33040